Have you ever felt like your kids were going to drive you bananas trying to get to school on time? Have you ever gotten there late with them because everyone just could NOT get ready fast enough and eat breakfast? Well, in order to have a smooth morning, you need to start the night before! I am over at iVillage with tips on how you can get out the door and never been late again! Go HERE or click the picture!
Love or Loathe Back to School Time?
Take Our Survey and Tell Us!
Find out how you stack up for getting ready for school with your kids and take the survey above! How was your child's first day of school?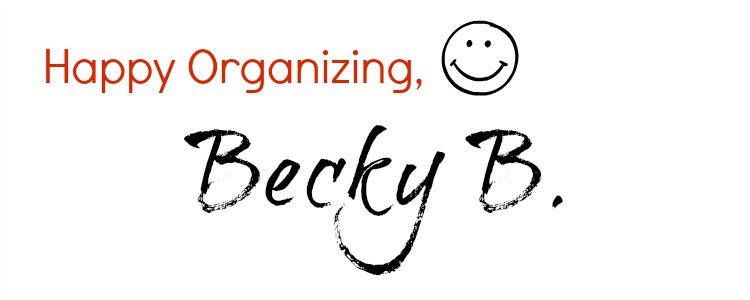 Like what you see here? Consider becoming a follower or subscribe via email! Are you an Organized Reader? I'd love to see your organized space. Email me HERE and show me your space to possibly be featured as one of my Organized Readers.