Being totally honest here, and I'm SURE I have many readers who've been through this, but renovation isn't for the faint of heart! This organized, clutter-free girl is knee deep in renovations and can't wait for it to be over! And, this is ONLY our kitchen, not a whole house reno! So, I'm going to share my journey today of how I've been dealing with living in a mess and keeping my sanity - well, most of the time.
If you're following me on Instagram, I've been using the hashtag #OMFnewkitchen with all kinds of up to date photos of what's going on. I wanted to give you an update on the midway through renovating
We started Day 1 off with construction by having very little left in the kitchen. My husband and I did a little demo week after week and then our contractor came in and did pretty much everything else. So, they basically ripped out the little bit of the sink we had left and then tore through all the walls and started electrical.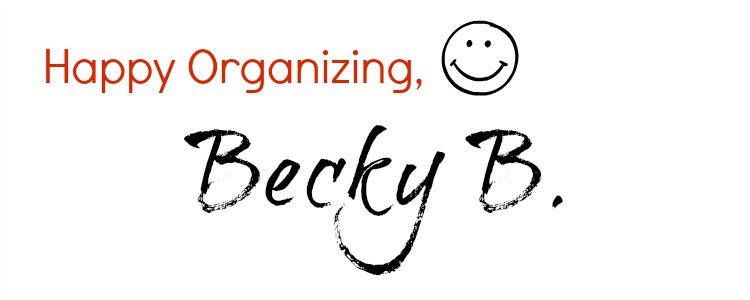 Want to know where I got that product?
**I have a few affiliate links in this post - this does not mean you pay a dime more for the product when you purchase through my link. It just means I made it easier for you to find what you might like, so I make a few cents if you purchase. I SO SO SO appreciate when you support Organizing Made Fun. Thank you!!** Like what you see here? Consider becoming a follower or subscribe via email!