It's not a secret that organizing is my passion - along with a few other things like decorating and DIY. It's also a passion of mine to help inspire and motivate YOU to get organized - it doesn't mean that MY way is the ONLY way. It just means that it gets your brain thinking about all the ways you can get your whole life organized, one little area at a time. And I really hope that you feel that I have helped you in this way. It's the end of the year and 2015 has been so good for organizing! I want to show you the best of my posts of the year!
10. Easy Inexpensive Nail Polish Organization
9. The Hidden Costs of Clutter
8. Home Office Fabulous Reveal
7. Fashion Advice from an Organizing Blogger
6. 11 Ways to Organize Pots and Pans
5. Home Office Organization
4. How to Declutter and Get Organized
3. 5 Ways to Keep your car clean
2. My Best DIY Projects EVER!
1. 10 All Time, Absolute Favorite Things I Use to Organize
What a fantastic year 2015 has been for organizing! Which post is your favorite?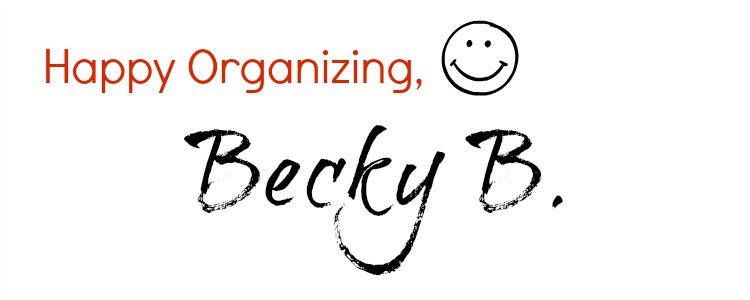 Want to know where I got that product?
**I have a few affiliate links in this post - this does not mean you pay a dime more for the product when you purchase through my link. It just means I made it easier for you to find what you might like, so I make a few cents if you purchase. I SO SO SO appreciate when you support Organizing Made Fun. Thank you!!** Like what you see here? Consider becoming a follower or subscribe via email!