Get a jump on the school year by getting organized for school to start! See below because I have more details about winning $1000 -- yes, don't miss that!! What if you missed it? That's OK -- you can still go to the board and pin away even after the party is over!
Get a Jump on the School Year!
Stress less this year with our Back to School Community Challenge. Join our free 4-week program and you'll receive daily emails filled with end-of-summer strategies, sanity-saving tips to help you save time, printables to keep everyone organized... plus, a daily chance to win great prizes.
Enter our Back to School Sweepstakes for a chance to win $1,000 and help cross everything off your shopping list.
How about that? A bonus of possibly winning a $1000 shopping spree for school supplies? I'm super excited to be a part of this and help "coach" you all back into school mode when the time is right! Please go to the link above and sign up!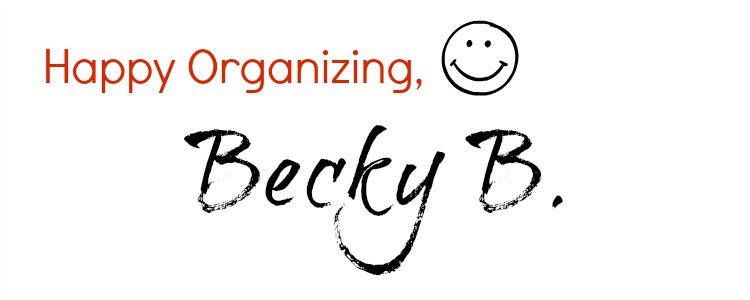 Like what you see here? Consider becoming a follower or subscribe via email! Are you an Organized Reader? I'd love to see your organized space. Email me HERE and show me your space to possibly be featured as one of my Organized Readers.