Who has ever had a Day Timer planner? Raise your hand! Me, me...admit it, all of you who love to plan and schedule and write all your day-time activities, you just LOVE to use a Day Timer, right?
Well, they are offering YOU a chance to win a beautiful Day Timer planner! This one that they sent me is so pretty!
But, I also like that it's petite enough to fit in my purse to carry around with me. I loved the simplicity of having a planner with me to jot things down.
So, what do you win? Well, you can enter to win:
This set is similar to mine above, but has the Pink Ribbon on the front - still quite classy and cute! What do you have to do to enter? If you're an email subscriber, click on the title of this post and head over to the blog. You'll need to enter through the Rafflecopter widget! Do you love to hand write your schedule? If so, please share!
a Rafflecopter giveaway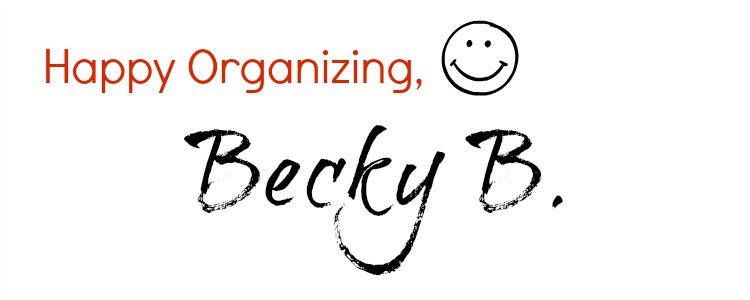 Like what you see here? Consider becoming a follower or subscribe via email! Are you an Organized Reader? I'd love to see your organized space. Email me HERE and show me your space to possibly be featured as one of my Organized Readers.