May you dwell on the true meaning of this day! May you enjoy a day full of turkey and yummy food! May you be reminded of what a privilege we have of living in this country.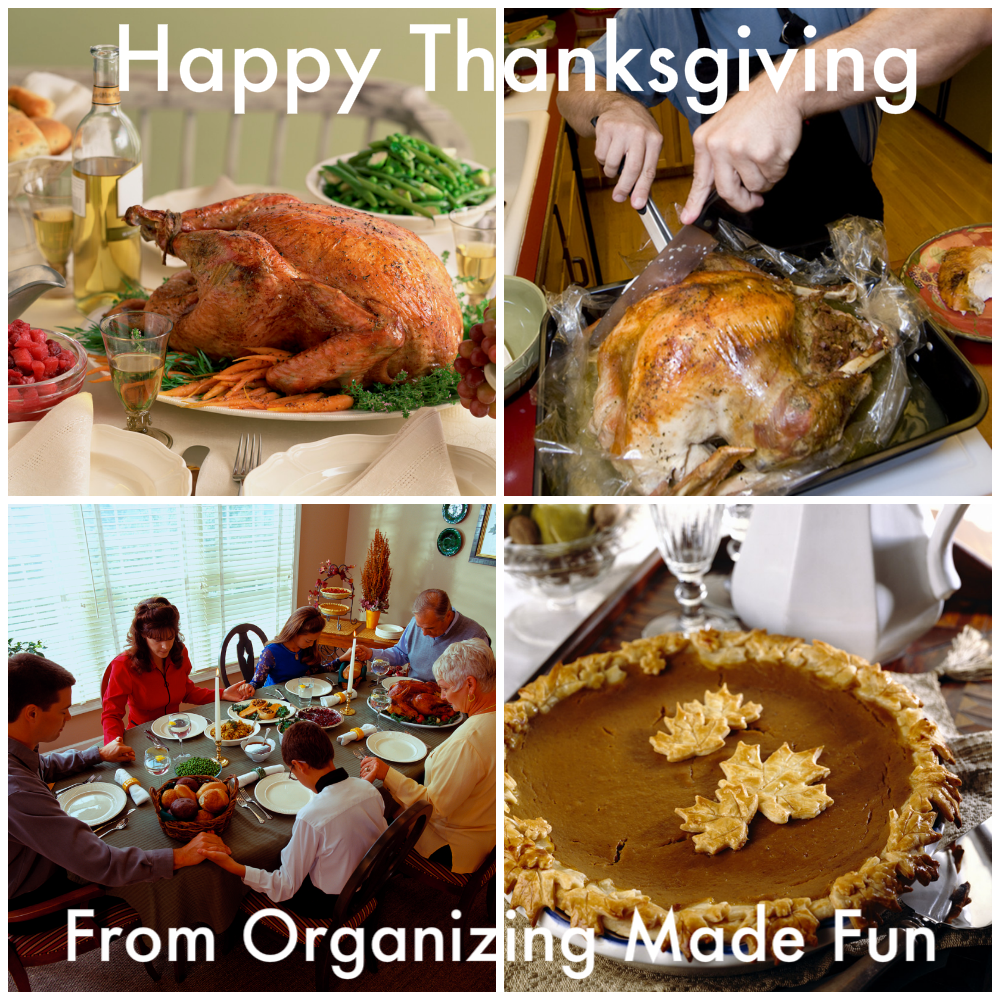 A big THANK YOU to all my loyal readers and followers! May your holiday also be filled with lots of organizing thoughts!!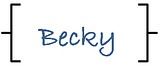 Like what you see here? Consider becoming a follower or subscribe via email!