Summer is just about here and spring has been especially good to us this year - we've had a little bit of rain and lots of amazing weather. Well, living in Southern California, we've usually got good weather, but we also get lots of dirty smog and it can make things outside look awful! I have these lovely plastic, outdoor candles that I like to have on my deck to look pretty. But, they don't look so great! So, I made them pretty again!
How? It was really simple!
I had to scrub each of the plastic, outdoor candles - they had this sticky residue on them when I bought them and that attracted all smog and dirt in the air. They just looked ragged! So, I used some textured plastic spray paint and they turned out great! I wasn't sure which spray paint, but the textured plastic spray paint worked great so I didn't really need the other ones.
I also sprayed them with a clear, satin finish of spray paint to make them easier to clean! I have about a dozen of these plastic, outdoor candles and it has breathed new life into them! They look brand new again!
What a difference! And now they have a little bit of a sheen to them, so it will be easier to wipe them clean!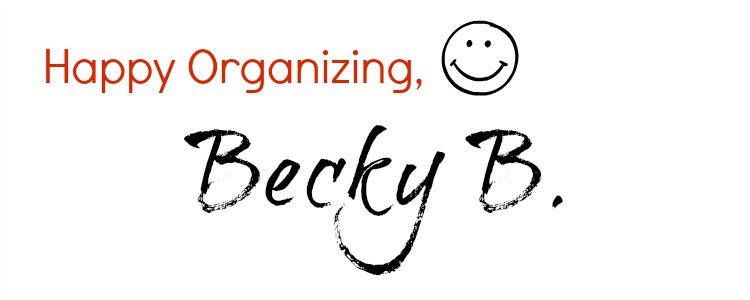 Want to know where I got that product?
**I have a few affiliate links in this post - this does not mean you pay a dime more for the product when you purchase through my link. It just means I made it easier for you to find what you might like, so I make a few cents if you purchase. I SO SO SO appreciate when you support Organizing Made Fun. Thank you!!** Like what you see here? Consider becoming a follower or subscribe via email!