Are your children's stuffed animals constantly underfoot and multiplying? Fortunately, there are solutions that will create order and corral those critters out of chaos.
Spend time editing each child's collection with your children participating in the process.

Make this as painless as possible and encourage them through compromise.

For example, ask them to find 20 stuffed animals they want to keep. They may counter with a higher number so start low.
Another option is to find a meaningful place to donate their excess that will help your children feel good about letting go.

Local police departments, shelters, churches and hospitals may accept them if they are in excellent condition.
After editing their collections, you are ready to contain and store.

Look for simple, accessible options that appeal to your children, otherwise they will remain on the floor.
Here are some ideas to get you started.
Nothing is going to guarantee the stuffed animals will be put away.
That is where you come in with a daily tidy up routine.
All the toys and animals return to their homes at the end of the day—except the precious few they sleep with.
Limit their sleeping companions to a range, maybe 2-4, instead of a set number. This will give them some control over the matter and there will be less to clean up in the morning.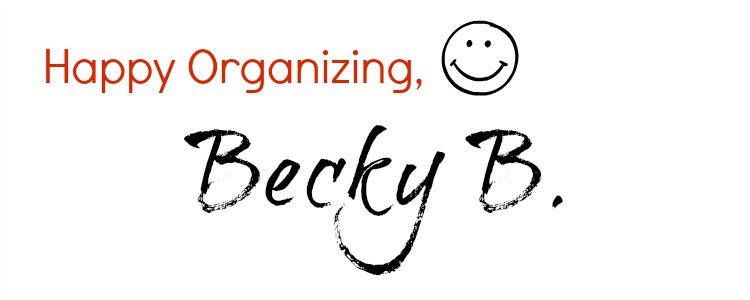 **I have a few affiliate links in this post - this does not mean you pay a dime more for the product when you purchase through my link. It just means I made it easier for you to find what you might like, so I make a few cents if you purchase. I SO SO SO appreciate when you support Organizing Made Fun. Thank you!!** Like what you see here? Consider becoming a follower or subscribe via email!