Well, as much as I absolutely LOVE living in an older home, it DOES come with some problems from time to time. We got to experience that recently. I thought I'd share this with you as we are getting ready to make some changes and I hope to blog more about the DIY and updates on that, too.
We are hoping to purchase a used RV this year. In anticipation of this, we are putting in an RV "parking area" in our backyard. We have the perfect spot - the kids play area. Now that the kids are older, they aren't using that anymore. So, we decided that this would make a great place to park our future RV.
So, we were able to give our kid's playset to a sweet family in our church and all the rubber mulch that we had in there, too. We decided to run a sewer line over in the same area before we poured the concrete and called out a plumbing company to locate where that was...long story, but the old clay pipes were broken in the ground turned from a small job into a huge one. Two very deep holes, one very large bill.
Thankfully, it happened BEFORE we poured our concrete pad and AFTER we had already removed the playset. God's timing is always perfect!
And now, after much money and fixes, we have a lovely concrete pad ready for the much-anticipated, used RV...
...however, it looks like it will take longer to get it than we'd hoped since we just discovered termites a few days after all this other work was done!
Oh, well! Homeowner woes! How about you, any crazy stuff going on at your home lately?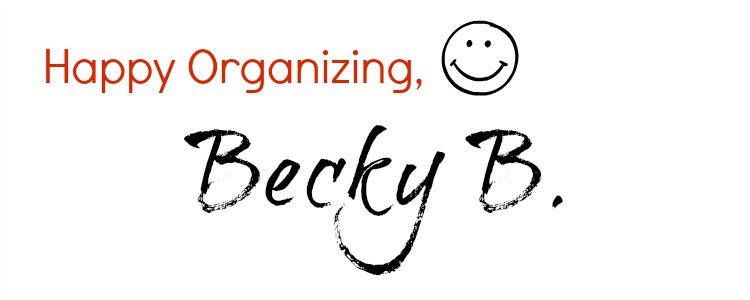 **I have a few affiliate links in this post - this does not mean you pay a dime more for the product when you purchase through my link. It just means I made it easier for you to find what you might like, so I make a few cents if you purchase. I SO SO SO appreciate when you support Organizing Made Fun. Thank you!!** Like what you see here? Consider becoming a follower or subscribe via email!