It's been about two years since we updated the kids' bathroom by having all the outdated, original tile professionally sprayed white. It's gorgeous in there now -- as nostalgic as I am about our 1940s home is, their bathroom was just ugly. The white has refreshed and brightened it up in there ten fold! But, as promised years ago that I would let you know, how is it holding up?
Well, it still looks so bright and clean! It still makes me glad I reglazed their bathroom...
The kids have done pretty well, especially the first six months, at being careful about what they did on the countertop. But,
it hasn't held up as well as I would have liked. The counters got nicked up in all kinds of places the first year. The kids, honestly, aren't the kind of kids that hit things or are careless or anything - it's just what has happened. I know this because there hasn't been anymore chips on the counter for over a year. I think it has to do with just needing time to really cure. We already had them back a few months after they reglazed to touch up. It has a short warranty, but if YOU knick it up -- which my husband knicked up the bath tub when he was installing the fixtures back on after it had been reglazed, you have to pay $250. If it's just wear, it's warrantied.
So, would I do it again? Yes. There is no way I have time or money right now to rip out a bathroom and re-do it from the studs, so this option was totally affordable and reasonable to do. It will last for awhile and later on we can really start over - although the bathtub is cast iron and you just can't buy those anymore so I doubt I'd ever take that out! What do you think?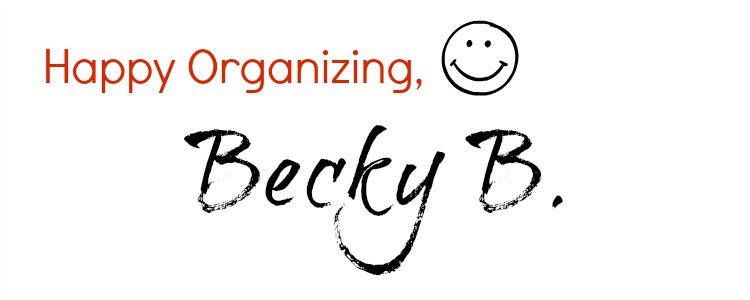 **I have a few affiliate links in this post - this does not mean you pay a dime more for the product when you purchase through my link. It just means I made it easier for you to find what you might like, so I make a few cents if you purchase. I SO SO SO appreciate when you support Organizing Made Fun. Thank you!!** Like what you see here? Consider becoming a follower or subscribe via email!