Sometimes, when you have a little dilemma where you and your hubby don't agree, you have to come up with a compromise. Right? Well, that's what we had. You see, I'm a piano teacher as well as a blogger and every May I have a recital for all my piano students....
...my hubby has to move the piano from the "music room" into the living room where we have the recital set up with all the chairs. He told me this time, he wanted to keep the piano in the living room and not move it again. I agreed that I actually like it in there better and my compromise is that I needed something to hold all my stuff that was in the other room - so
I was forced to come up with a stylish and cute solution. And, I did! This cute, organized cart!
OK, I have seen this cute cart at Ikea for awhile now and admired it. But, I had nowhere to put it and no reason to purchase it.
I've been able to use it to organize my most-used piano books on the bottom...
...and other things in the middle like music flash cards. Then, on top I have my pens and metronome and pocket music dictionary -- because I think I know what every musical term is, but there's a few I don't know!!
And, since I only teach one day a week, I can tuck it back into the "music room" for the rest of the week! Do you have this Ikea Raskög? If you do, I'd LOVE to see it. Take a picture and post it on Instagram and tag me at organizingmadefun and show off your cute cart. If you don't have one, would you ever use one? And where would you use it?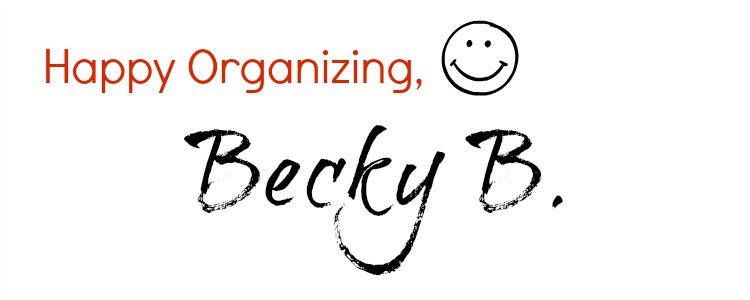 **I have a few affiliate links in this post - this does not mean you pay a dime more for the product when you purchase through my link. It just means I made it easier for you to find what you might like, so I make a few cents if you purchase. I SO SO SO appreciate when you support Organizing Made Fun. Thank you!!** Like what you see here? Consider becoming a follower or subscribe via email!
Are you an Organized Reader? I'd love to see your organized space. Email me HERE and show me your space to possibly be featured as one of my Organized Readers.