This is not a pretty subject, but chances are that you and/or one of your children will either GET lice or will have been around someone who got it. Trust me, lice does not discriminate - and actually prefer clean hair, not dirty hair! We've had it in our household - about a year and a half ago. Our church/area here seems to have suddenly had an outbreak of lice among the children - which, of course, spreads to us Mommies - cause we love to snuggle our kiddos. This time, so far, we have escaped it. My best friend, Ardena, has graciously written up all kinds of information for you to learn how to rid lice in your hair and home. She and her family had quite the battle for a couple of months with this "super lice" and I asked her to write down what she did to finally rid their home of it.
When do I know that I'm done?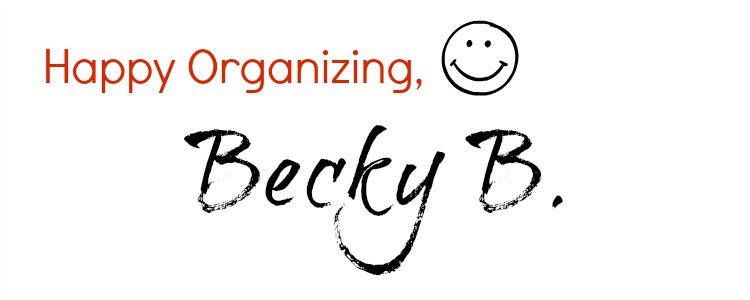 **I have a few affiliate links in this post - this does not mean you pay a dime more for the product when you purchase through my link. It just means I made it easier for you to find what you might like, so I make a few cents if you purchase. I SO SO SO appreciate when you support Organizing Made Fun. Thank you!!**
Like what you see here? Consider becoming a follower or subscribe via email! Are you an Organized Reader? I'd love to see your organized space. Email me HERE and show me your space to possibly be featured as one of my Organized Readers.