I need to get my freezer and fridge organized, how about you?
I've talked about these before and have also heard from you that you certainly like to have an organized fridge and freezer!
These things have been such a wonderful way to keep my fridge constantly organized. It seems silly, but I'm in and out of that freezer and fridge dozens of times a day, and having things organized makes a huge difference.
I like these fridge and freezer bins because they are clear and easy to see through and help me to set up fridge zones in my fridge.
I got these and am now using them in my downstairs freezer. They hold the kids fun food and my homemade sauces and soups that I've pre-made and frozen sideways.
Or my frozen meats to stay in one place in the bottom freezer drawer.
I have that nice snack drawer in my fridge and now everything is extra organized! Love them.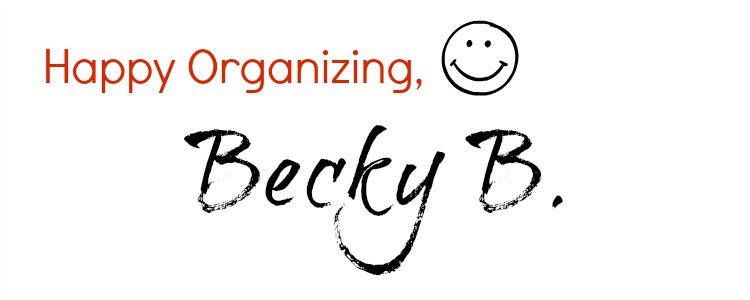 Like what you see here? Consider becoming a follower or subscribe via email! Are you an Organized Reader? I'd love to see your organized space. Email me HERE and show me your space to possibly be featured as one of my Organized Readers.