Today's organized reader is Lisa, from The Pennington Point. Lisa is a mom of 9 kids and homeschools them in her beautifully organized homeschool room!
This is an area that I have no experience in since my kids go to public school...so, take note from Lisa!
Her classroom is not only organized, but she has great taste in her decorating style!
She has this great unit to store all her kids books by category and baskets labeled with cute chalkboard labels.
The last picture here might be on of my favorites! She has these beautiful lockers for her older kids to use to keep their school books in - but they look so nice in her living room, too! If you want to see even more homeschooling organization, go HERE and see what else she's done and how she's done it!
Are you a homeschooling mom? Have you got an organized way to keep everything nice and neat? Go HERE to see the interview I had with her about keeping her day organized while homeschooling.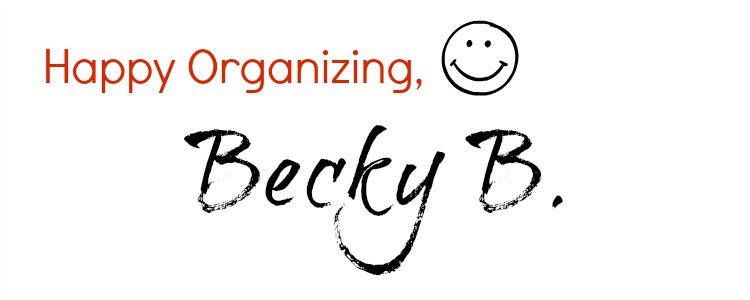 Like what you see here? Consider becoming a follower or subscribe via email! Are you an Organized Reader? I'd love to see your organized space. Email me HERE and show me your space to possibly be featured as one of my Organized Readers.