Today I'm over at Kelly's place, The Nourishing Home. She has a wonderful blog all about organic, wholesome food! I am talking all about my organized pantry...you should check it out and see what I'm talking about!
Do you have an organized pantry? Or is yours in need of help?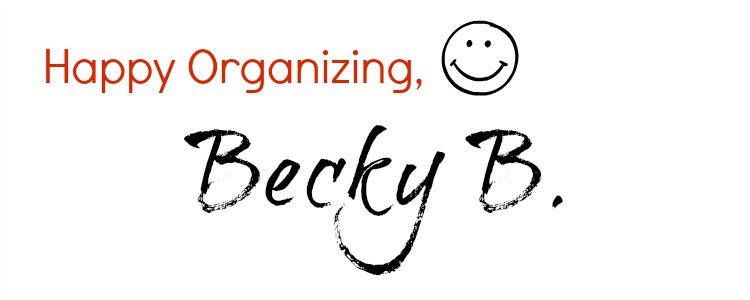 Like what you see here? Consider becoming a follower or subscribe via email! Are you an Organized Reader? I'd love to see your organized space. Email me HERE and show me your space to possibly be featured as one of my Organized Readers.