What an honor to have a very special giveaway by a very special baby book company. Ruby Love Modern Baby Books is a special place for organizing all your baby memories.
Now, some of you may be thinking that you don't have little ones anymore...or yet! But, these books make wonderful gifts for a special friend, grandchild coming, or your own sweet kids.
The owner of the shop, Julie, is a friend of mine. Actually, you want to know a secret? She was my piano student nearly 20 years ago! She's all grown up now with two sweet children of her own. Here's how she started these books:
"
When my son was born over 5 years ago, I began a search for the perfect baby book. I wanted to remember all of his adorable milestones but not have to record them in a cheesy, character themed design mess.
From the encouragement of my sweet husband, I designed my own baby book for my son and thought the world might like it too. What a joy it has been to see our books travel all across the world and bless thousands of moms and dads!"
She's very talented in design and has so many baby books you can choose from. If you win this giveaway, you get to choose ANY color and combination you want -- I think I counted over 100 fabric choices to choose from. You'll also get a special keepsake envelope and pen for writing in your book. Inside the books are pages and pages for you two write down all your baby's memories, before you forget! She's got pages and pages of things for you to fill in that you may have forgotten, and places to put those special pictures and keepsakes, a calendar with stickers to place when each special event happened in your baby's life. This whole thing is an $80 value.
She has so many colors and choices that anyone can find something they like to match the gender and personality of each baby.
Are you ready for this giveaway? You have until November 18th at midnight to enter!
a Rafflecopter giveaway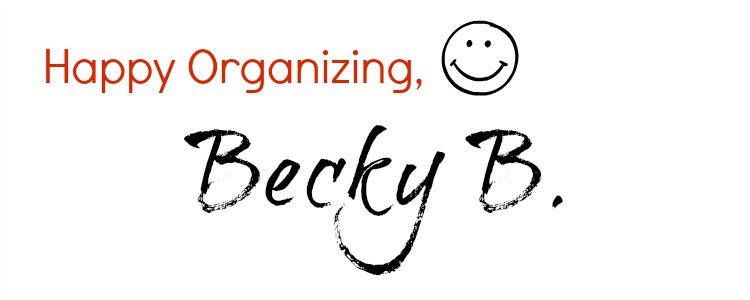 Like what you see here? Consider becoming a follower or subscribe via email! Are you an Organized Reader? I'd love to see your organized space. Email me HERE and show me your space to possibly be featured as one of my Organized Readers.