Is a junk drawer an oxymoron for an organized person? Well, I certainly don't think so!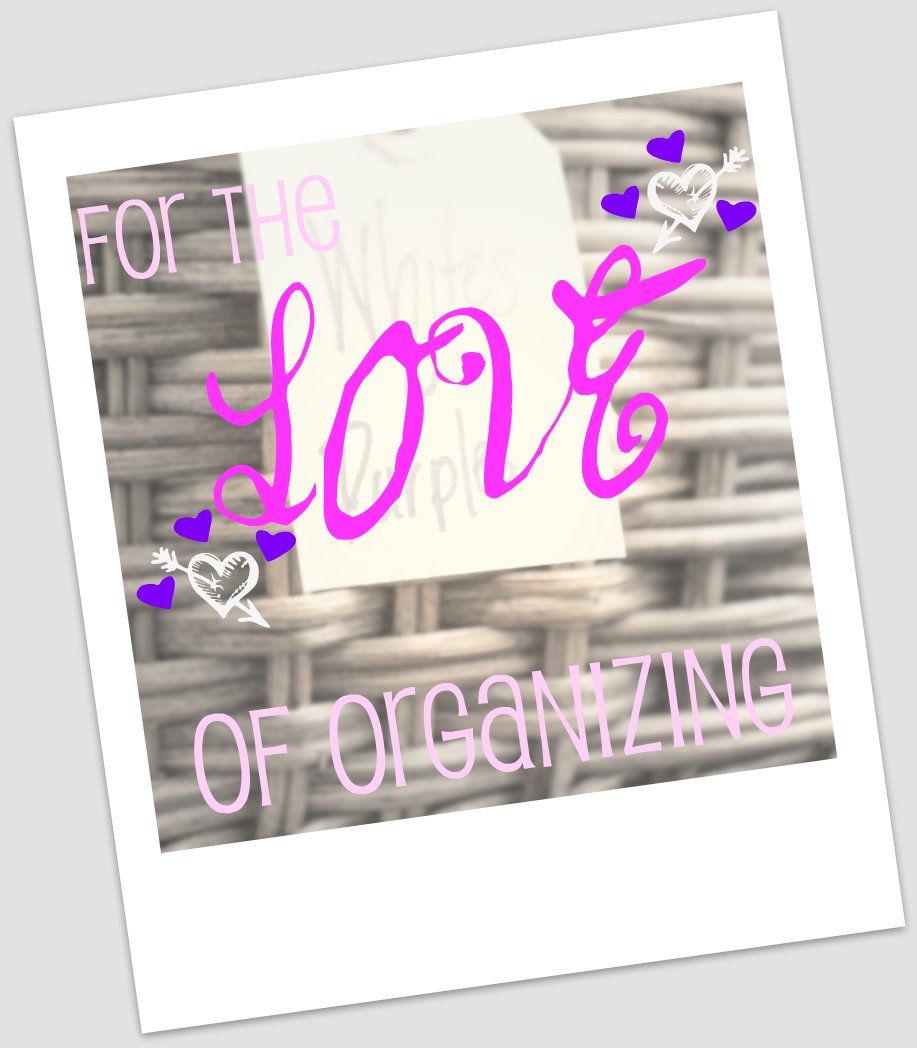 Your house can't be complete without at least one junk drawer. And, I realized the other day that I have FOUR junk drawers - yes, FOUR!
The first one is my Tool Junk Drawer in my kitchen right by the door down to the basement. You can see that I recently needed to get it organized. I'm not going to name names...but, SOMEBODY likes to bring tools up from the basement and leave them in this drawer. I love that somebody, so I gladly cleaned it up. I noticed the other day when I went to get a hammer and I could hardly open the drawer! I have this junk drawer tray that is double stacking and made for junk organized into categories.
My next junk drawer is my tiny junk drawer. It's near my kitchen sink and I use it for twistie ties, rubber bands, candles, flower cutting stuff, and some kitchen manuals for my small appliances. It didn't look horrible before, but what you can't see is that one of the floralife flower food packets had broken open and was all over the inside the drawer.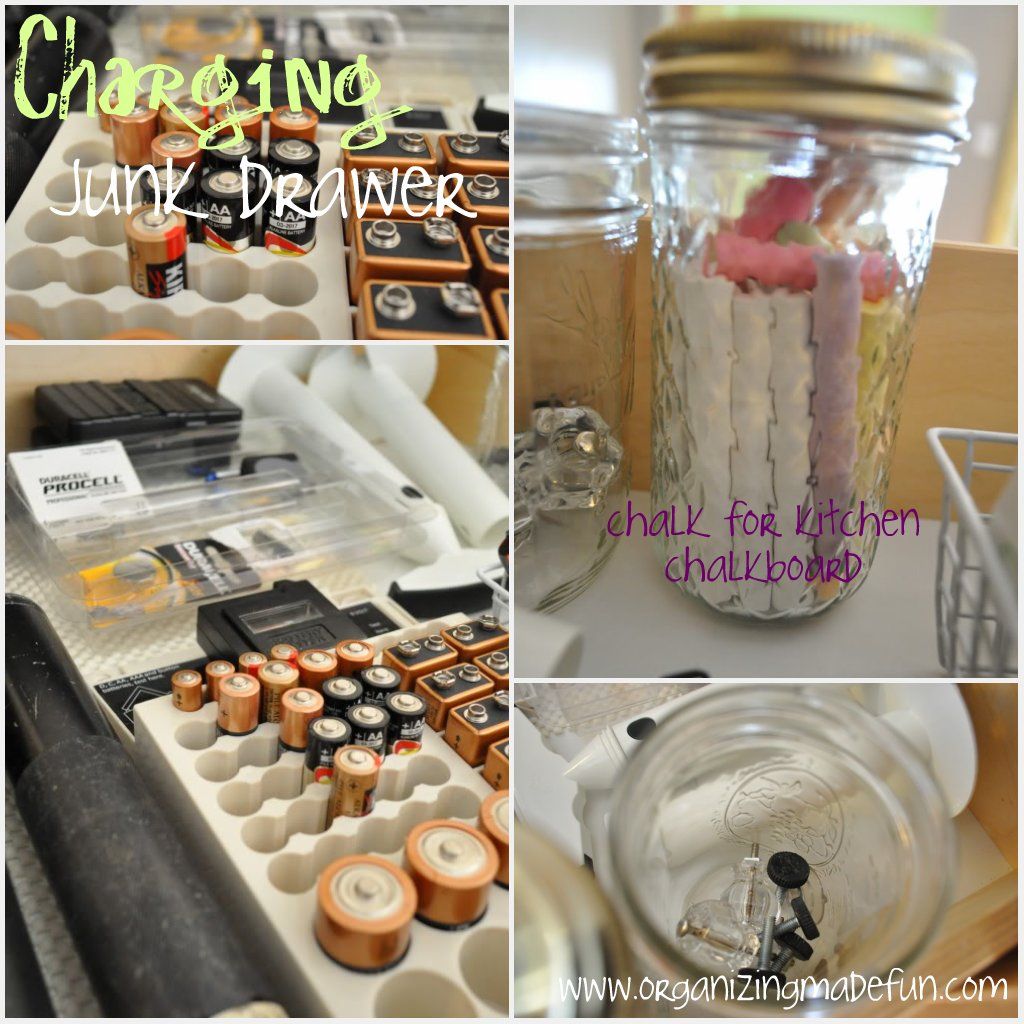 Another junk drawer I have is also in my kitchen/dining area set of drawers. It's my charging junk drawer. I have a fantastic battery organizer that I use in there. I also keep chalk and chalk ink and some miscellaneous items, as well. But, mostly I have all kinds of batteries, flashlights, and a tape measure.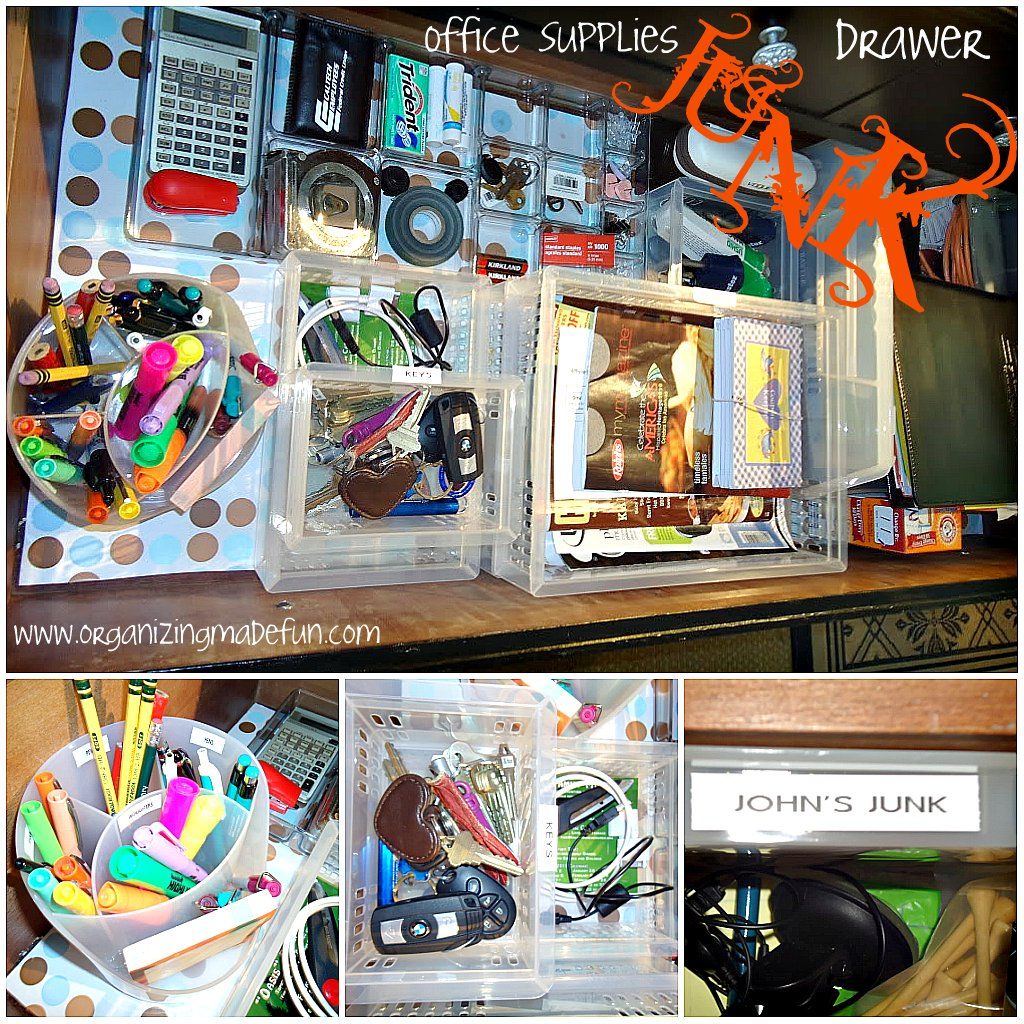 The last one is in my entry dresser. I've made it into an office suplies junk drawer. You can see it's got all kinds of things in there. I love it and have used a plethora of containers to organize the many supplies I keep in there. I even have a big one for my hubby's junk - of which has kept me from going absolutely bonkers!! So, my idea of a junk drawer may or may not be yours. But, really it's a hodge podge drawer of accumulated things. You can take the hodge podge and organize it into a wonderful dreamy drawer! Alright, do you have a junk drawer or two or four??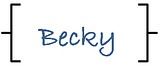 Like what you see here? Consider becoming a follower or subscribe via email!
Having trouble seeing the pictures? Try

THIS

.
Are you an Organized Reader? I'd love to see your organized space. Email me
HERE
and show me your space to possibly be featured as one of my Organized Readers.
Parties:
Tip Junkie
Home Stories from A to Z
A Bowl Full of Lemons
Far Above Rubies:
Not Just a Housewife
Clean and Scentsible
Women Living Well
Organize and Decorate Everything
Raising Homemakers
Delightful Order
House of Hepworths
Tidy Mom
The Shabby Nest
Funky Junk Interiors
Ask Anna
DIY Showoff