I am so grateful for each and every one of you who stop by OMF to see what I'm organizing next - and hopefully you are motivated too! I want to wish you a very Merry Christmas from my family to yours!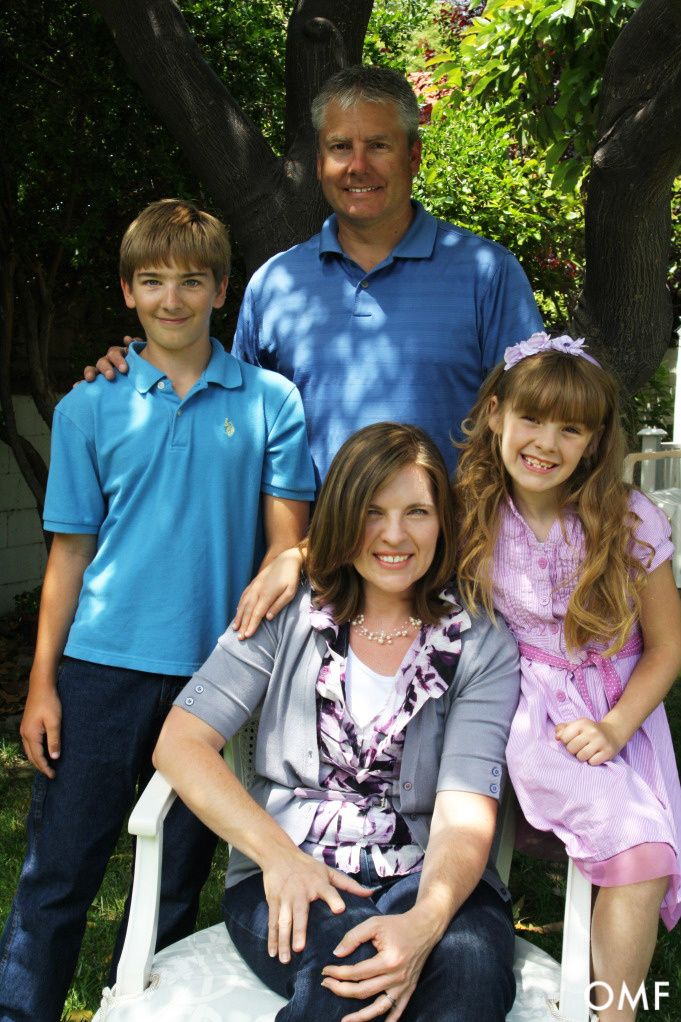 I also want all of you to know that the very reason WE celebrate Christmas isn't about Santa Claus or presents. We believe that the whole purpose for Christmas is to celebrate the birth of Jesus. And the whole reason He was born was so He could die for us on the cross - Easter is another of my favorite days!
If you've followed me even for a short time, you may know that I am a Christian. I believe in the Bible. If you think you're a good person and you want to know more about Christ, please click here.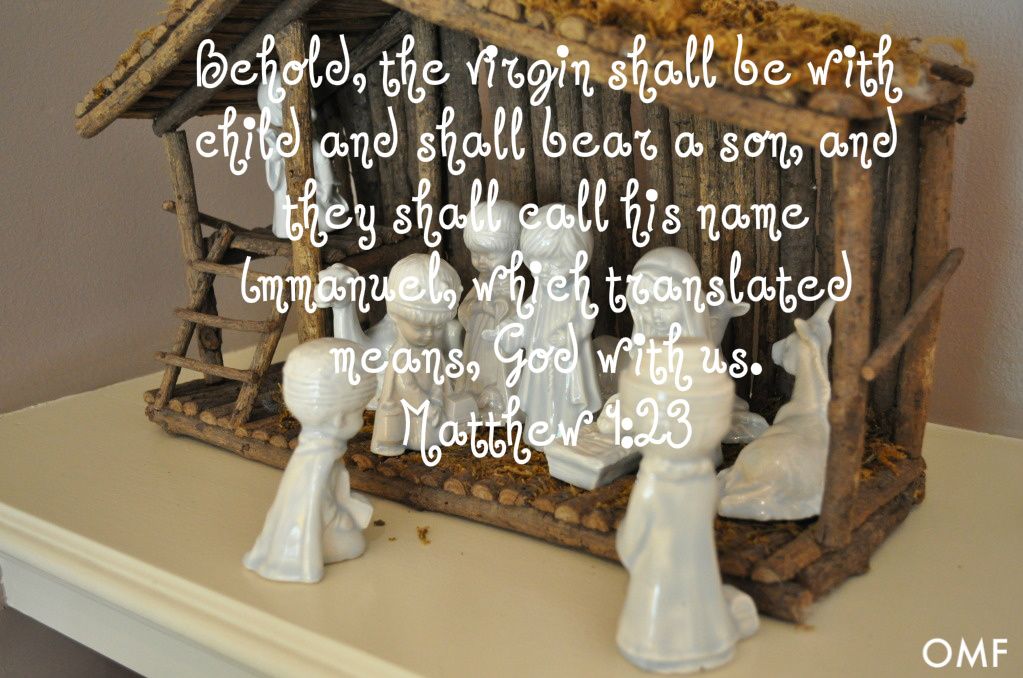 Have a very blessed day with your family and friends!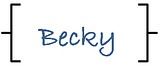 Like what you see here? Consider becoming a follower or subscribe via email!