Two years ago,
we took the plunge and ripped out
all our grass! Living in Southern California, trying to keep our front yard grass green was not only costing us a small fortune, but just not smart for our living area. We have drought conditions and we just can't use all our water to keep our yard pretty - and it was city mandated! We are only allowed to water our yard one time per week on a specific day, from October through April. We are only allowed to water two times per week on specified days from April to October. So, keeping grass green when it's up in the high 90's, low 100's, wasn't working! That's why we ripped out our grass. And it turned out AMAZING! Today I wanted to share an update on what our yard is looking like two years later.
Remember the teeny, tiny plants our landscaper put in? Well, they are not teeny, tiny any more! For a full list of plants we used, go see the post
HERE
where I listed every drought tolerant plant.
Look at it now! You can hardly even see the dirt! With the advice of our landscaper, we chose not to use any bark to cover the dirt. I've ALWAYS used bark to cover because I thought it would help hold the moisture in and so forth. But, our landscaper insisted not to do that - he said we would be able to spot weeds faster and get them right away. He advised not to use weed cloth, either. I thought he was crazy, but after two years I know he was TOTALLY RIGHT!
Having had bark in years past, I found this MUCH easier to maintain. The plants have, obviously, grown so much that you can't see the dirt anymore. The bark would always need refreshing yearly and would wash away in heavy rain.
We've lost a few of the original plants that just didn't work out, but have found a few new ones. I added these succulents that started as literally a cutting off of my mom's plant from her yard. I plopped it into the ground and it grew and grew and grew! I did this with four others of her cuttings. They are SUPER easy to grown and require very little maintenance. I have no idea what the name of this succulent is, but they are at just about any nursery or garden center. If you purchase one, get a small one and as they grown use cuttings for more.
I also added these Gold Coin Daisies. They are SO easy. We found that with only the dirt, whenever it WOULD rain, the dirt would wash away down the hill in this spot. So, I planted these along the sidewalk to help hold the dirt in. It worked and look how beautiful they are! They are perennial so they bloom most of the year.
Here's another before of the front door area with the landscape.
And now, two years later. I think my house paint has faded a bit, too! But, the landscape has grown so much and filled in beautifully!
It isn't "low-maintenance" but it's definitely not hard. We don't have to mow it every week. But, I still need to weed it weekly and cut everything back every 3-4 months quite a bit. It grows so much, so fast! Isn't it amazing?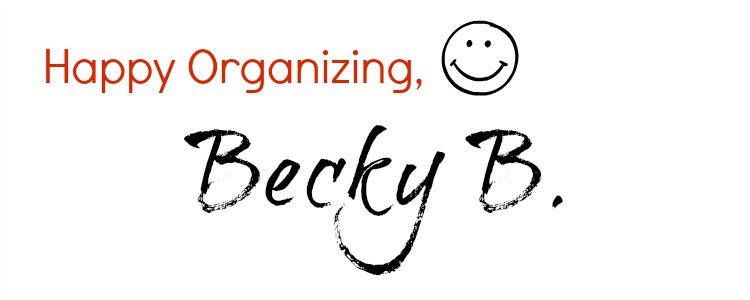 Want to know where I got that product?
**I have a few affiliate links in this post - this does not mean you pay a dime more for the product when you purchase through my link. It just means I made it easier for you to find what you might like, so I make a few cents if you purchase. I SO SO SO appreciate when you support Organizing Made Fun. Thank you!!** Like what you see here? Consider becoming a follower or subscribe via email!