Fast fleeting are the lazy days of relaxing on the beach. Soon we will exchange the fireworks and BBQ chicken for books and brown bag lunches. Sleeping in days, Camp fire cooking days are almost over!
What have you done with your summer and the extra time with your kids? Are you happy with how you've spent your days? If yes, then its time to celebrate! If no, you've got just a few days left of summer vacation and it's time to make the most of it!
Can you believe we are just two weeks away from the start of school here in So. Cal? Where has the summer gone? Here at OMF we have had a fast July full of purging, room make overs, and much more. If you have missed anything this month you can find it here.
Alejandra Costello is a Professional Organizer who shows people how to become organized so they can live a more productive, efficient, and stress-free life.
Feeling stuck with clutter & can't get started? Alejandra's video series shows you 3 e-a-s-yyyyy things to do tonight to feel more organized tomorrow morning. How's that for starting the day off right?! Sign up to watch the free videos here.
For more organizing inspiration, check out Alejandra's newest videos:
Have you ever thought you would like to learn to be a professional organizer?
It's time to get your family's schedule in order before they head back to school and into fall sports season. I love my Cozi organizer which allows me to keep our schedules in sink and on my phone with ease!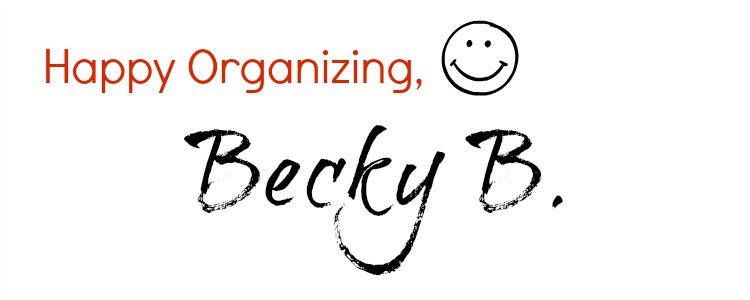 **I have a few affiliate links in this post - this does not mean you pay a dime more for the product when you purchase through my link. It just means I made it easier for you to find what you might like, so I make a few cents if you purchase. I SO SO SO appreciate when you support Organizing Made Fun. Thank you!!** Like what you see here? Consider becoming a follower or subscribe via email!