I have a special treat today! I've been giving all kinds of behind the scenes pictures on Instagram about my laundry update for weeks! Did you miss those? Oh, if you're on Instagram and aren't following me, you're missing out!
Well, here it is! This is my beautiful laundry room wall -- along with a beautiful new pendant light that was provided by Wayfair. The light inspired the whole laundry room update, really! Wayfair is a really cool website that has "a zillion things home". Really, they have everything you could possible look for there on their website for your home! Well, they challenged bloggers to select one of their products they provided, Giftcards.com gave us $50 to spend, and to do a makeover!
My laundry room has been bugging me for a LONG time. I've done little things here and there to spiffy it up. But, the one thing that bothered me most was this wall of pipes. I had attempted, in a sad way, to cover up some of the copper pipes with a bulletin board and some stick on "tiles". But, let's be honest, it's still awful! In this above picture, it shows a slightly "after the real before" because my Hubby was in the middle of moving the electrical outlet up to the top of the ceiling in the basement -- it was dangerously down near the sink before.
He also gave this new pendant light it's very own switch. There was no existing electrical box for a light down there, so I was thankful he could hang it exactly where I wanted it.
It sheds light beautifully in there, and I really didn't want to change the light too much because it is JUST the color and way I liked it. I added a small strip of washi tape to it for a cute little bit of color and whimsy.
But, the biggest part of the makeover was covering up those ugly pipes!
You like the before and after? I used pegboard to cover up the pipes.
Here is another more direct shot of the whole thing. I will be showing you, next week, more details on how we did this and some MORE organizing of this laundry area - because you can NEVER have too much organizing! What do you think? Is pegboard fun or what? How about that light?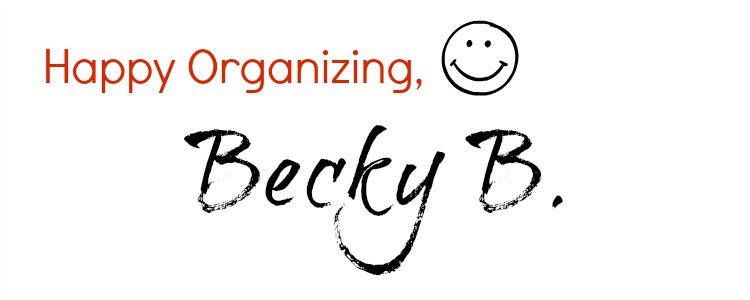 Disclosure: I was given the choice of a Wayfair product to use in my home to complete this challenge as well as a gift card from Giftcards.com to purchase supplies toward this project. You can follow Wayfair on
Pinterest
and
Facebook
to see more of their products.
Like what you see here? Consider becoming a follower or subscribe via email! Are you an Organized Reader? I'd love to see your organized space. Email me HERE and show me your space to possibly be featured as one of my Organized Readers.
Parties:
The Better Mom
A Bowl Full of Lemons
Women Living Well