Christmas is coming!! Have you even started thinking about it? Are you prepared for what is coming? Well, Thanksgiving is next week and BAM! Black Friday starts and we're supposed to be ready for that!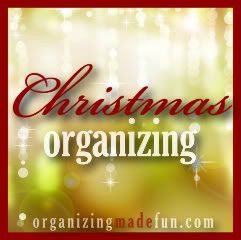 For the last two years, I have given you a whole bunch of ideas for organizing your Christmas! Have you seen them? Here they are, should you want to see them again:
Now, here are a few reminders above for you to get started and gear up for the season. I have given you this wonderful FREE printable to help get your Christmas shopping list in order:
I also have one for Work Christmas List and for Family Christmas List. Just click on the link and you'll get to download those to get you organized and planning for your purchases and with your budget.
Remember, get your kids to go through their toys and clean them out and get rid of anything broken or unused, especially. Here in my house I tell them that if they don't have room for new ones, they don't get new toys! That's usually good motivation to get rid of stuff -- plus if you make a limited amount of space for them to store them, you may have less. Kids don't need nearly as many toys as we see they do on TV. Put limits on what they ask for and ask grandparents to ask you first before purchasing something enormous.
Have you started your Christmas shopping yet? Have you had a chance to clear out clutter?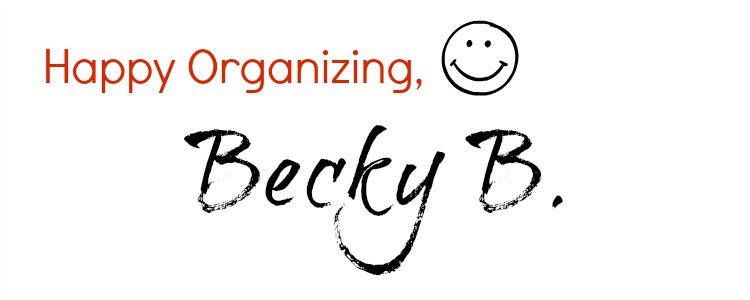 Like what you see here? Consider becoming a follower or subscribe via email! Are you an Organized Reader? I'd love to see your organized space. Email me HERE and show me your space to possibly be featured as one of my Organized Readers.
Parties:
A Bowl Full of Lemons