I've got another GREAT organized reader for you today!
She has some amazing spaces she shared with me. They
have completed several no-cost organization projects including a
junk drawer reorganization
,
pantry overhaul
,
backed-up filing blowout
, and a
bathroom vanity clean-up
. All of their organization projects can be found
here
.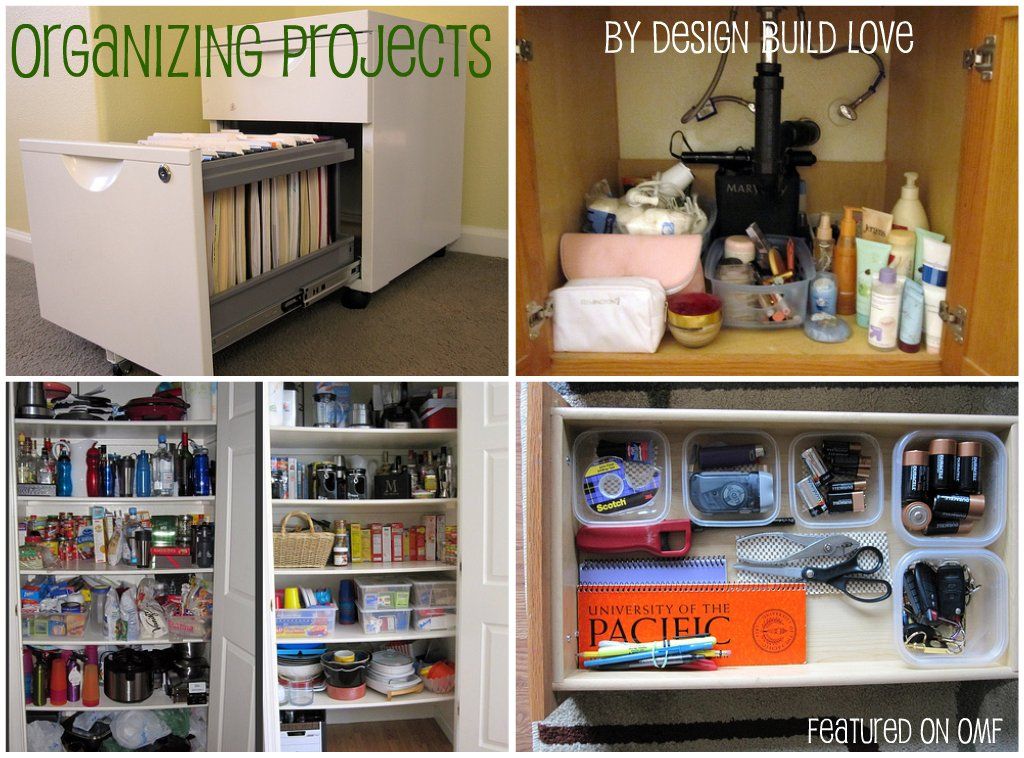 "If you visit my blog, you might notice that I often refer to my blog as 'our' blog and that's because I have an amazing husband named Eric, who's always by my side to join in on each and every project I dream up! DBL was originally started to be a creative outlet for me while I hammered my way through full-time work, law school, and life, but I never imagined it would become such an insatiable passion- I'm addicted! Now, we're just a couple of newlywed professionals who moonlight as designers/home-improvement-

DIYers! We're busy, we're frugal, and we love to do-it-ourselves! And recently, I've

embarked on a get-this-home-organized rampage!"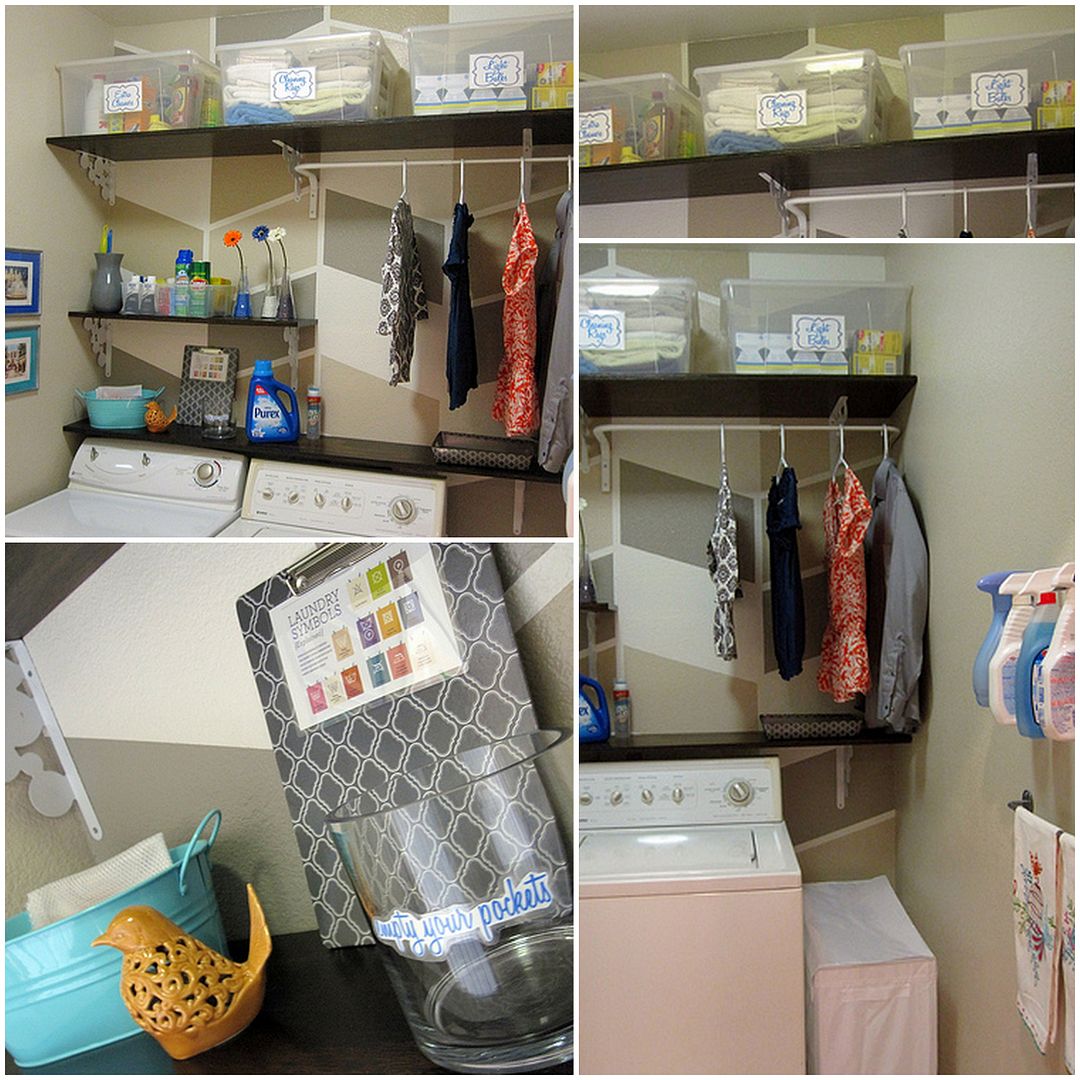 "Of all my projects, my proudest moment might have come at the completion of our Laundry Room makeover for less than $125! Yes, it did cost some money, but the amount of usability and function we got in return was priceless! I hope you enjoy, and all of the tutorials can now be found here! :) BTW... don't you think for one second that this No/Low-Cost Organization Train is stopping any time soon... we've got at least five more projects in progress right now and they will be revealed on the blog as soon as possible, so please stop by for a visit!
Ashley and her hubby, Eric, have done an amazing job at organizing so many places in their home - and for cheap! Didn't they do a great job?