I am going to do this series to get you ready for the new year - yes right at the start of all the holidays!!
I actually have to say that I've had friends come over and tell me that my house is immaculate....it actually makes me laugh out loud - HA! You know why? Because it's not...it may SEEM immaculate, but I've got most people fooled!
There is no reason to have a house that is spotless...cause that wouldn't be life. Yes, I'd like for my kitchen floors to stay clean at least until my hubby comes home and sees it (not that he even notices it), but that usually doesn't happen.
No, this is not my kitchen! But, look how clean the floors are!
I'd like there not to be toothpaste all over the kids bathroom counters when guests come, the mirrors to be free of fingerprints, or even the floors to be vacuumed daily - but that just isn't life and that isn't my life.
Ok, the kids aren't this bad, but some days it feels like it!
I would like to think I'm not lazy, but I am.
I am guilty of spending too much time on the computer instead of cleaning the stove in the kitchen or the dishes. But that's not my top priority. There are a few things that I've been noticing that I do that maybe normal people don't - or do, but I'm weird that way. So, I'm going to share those things that I do to keep my house looking "guest ready" all the time.
Maybe I should clean the floors like this?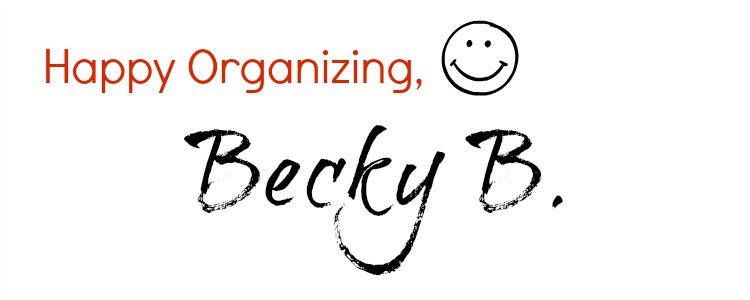 Like what you see here? Consider becoming a follower or subscribe via email! Are you an Organized Reader? I'd love to see your organized space. Email me HERE and show me your space to possibly be featured as one of my Organized Readers.







For more organizing ideas, go HERE!
How to {fake} and immaculate house series: